OPENSTACK DAY FRANCE
The Cloud open source event of the year
November 22nd 2016
We are pround to annouce the first OpenStack Day France the November 22nd 2016 in Paris. The OpenStack Days are official events promoted by the OpenStack Foundation, occuring once a year in a particular region. The goal is to attract local and worldwide people working on OpenStack for conferences and exchanges. It's a really good opportunity to meet the OpenStack foundation representatives, the industriy leaders, the information system security managers, the end-users, the active contributors from the community and to share knowlege and information.
Espace Cap 15
200 meters near the Eiffel Tower, elong the Seine, the Grands Espaces CAP15 ballroom and private room open their doors to host our event.
Espaces CAP 15, 1/13 Quai de Grenelle  75015  PARIS
Public transports:
Subway Line 6: Bir Hakelm station

RER C: Champ de Mars Tour Eiffel
Sponsor Platinium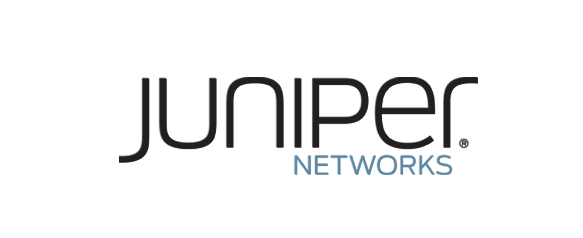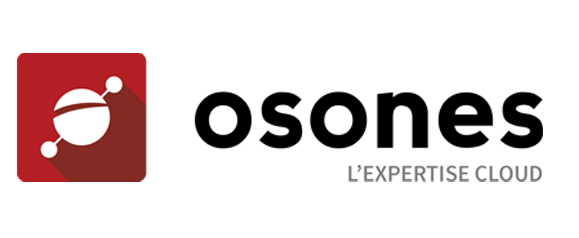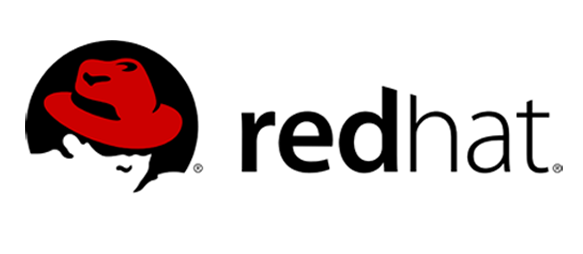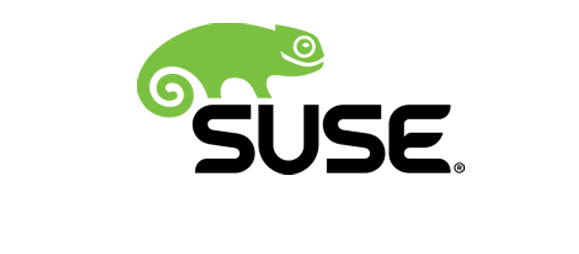 Sponsor Gold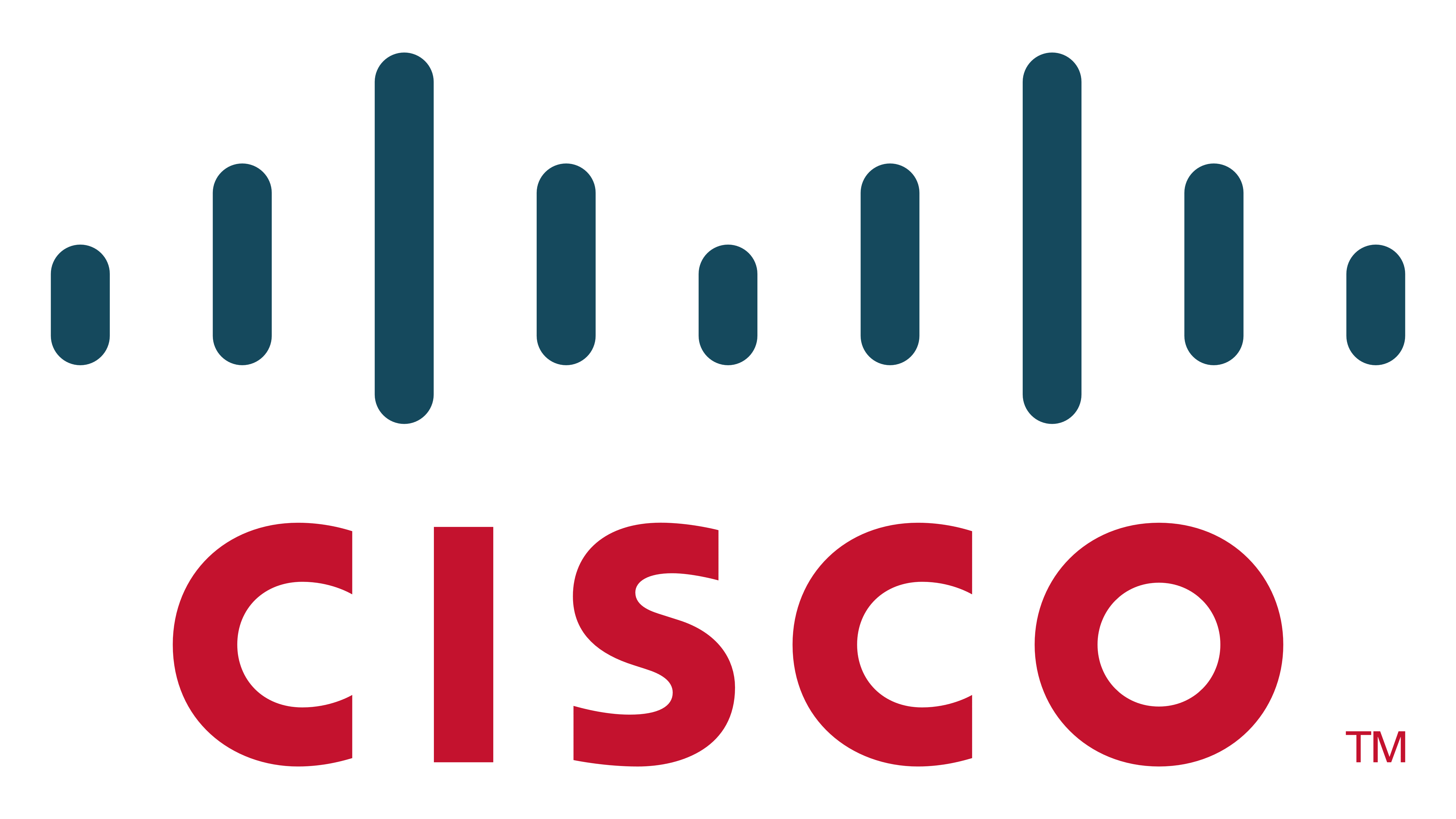 Sponsor Silver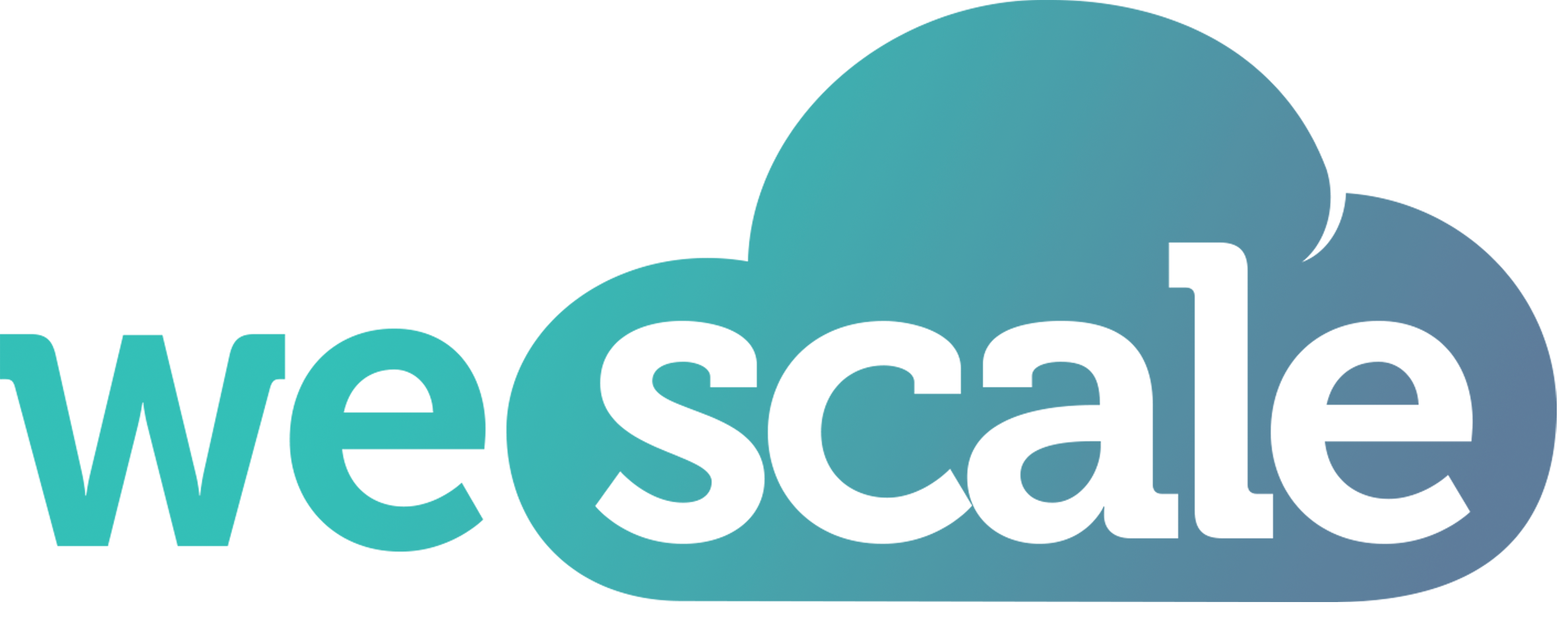 Media partners
Why should you be a sponsor of the OpenStack Day France 2016?
Becoming a OpenStack Days France sponsor is mainly about supporting the OpenStack project and participating to the federation efforts around this technology. The goal of this event is to make the interest continiously grow for the largest Cloud open source project. Without you, this event wouldn't exist! We thank you for the interest you take into the community!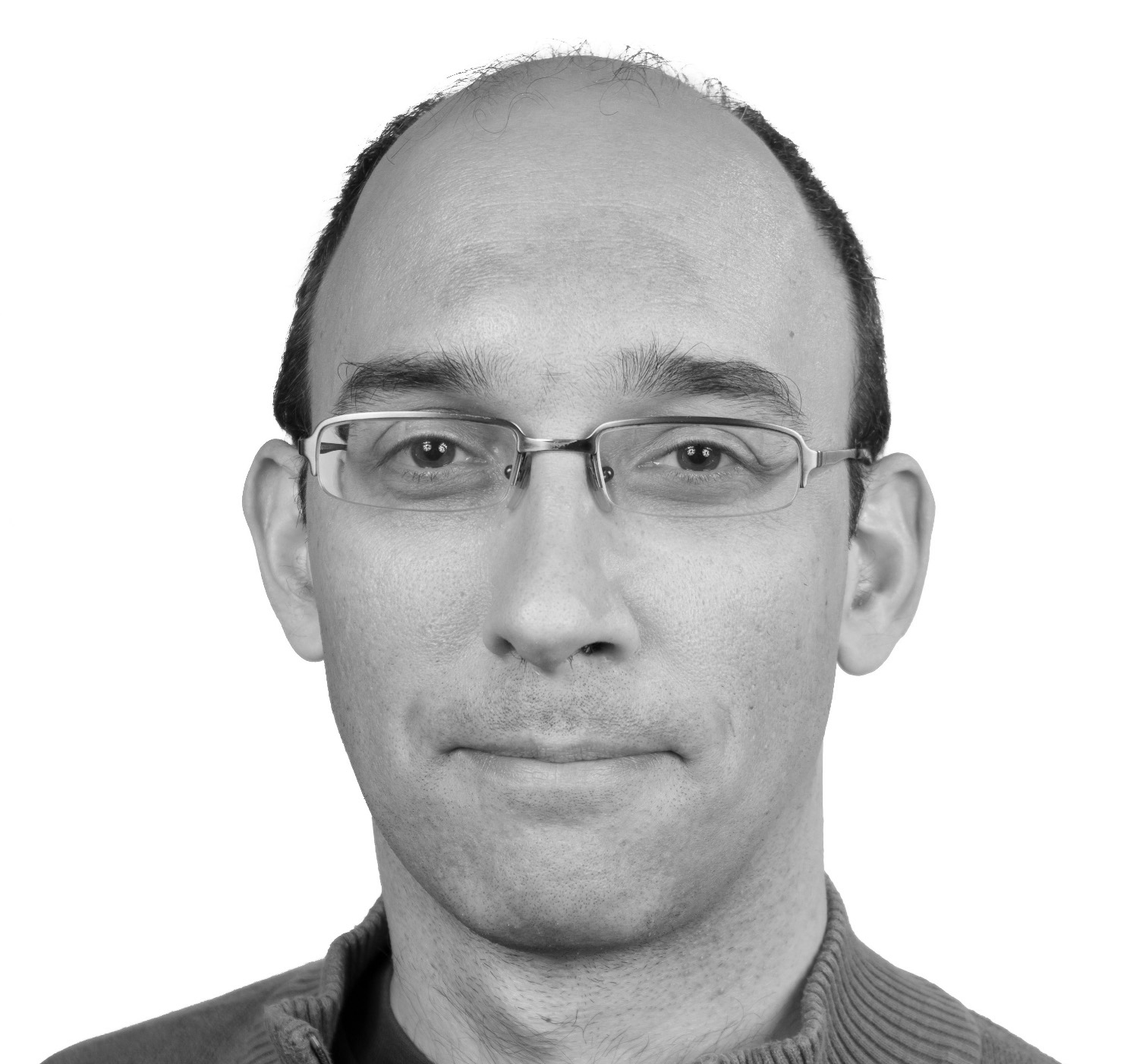 Thierry Carrez
Director of Engineering,
OpenStack Foundation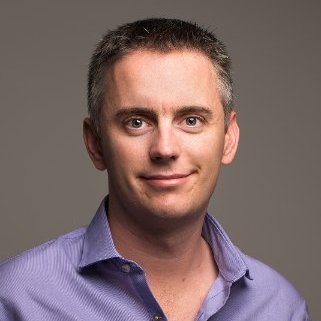 Mark McLoughlin
Director of Engineering for OpenStack,
Red Hat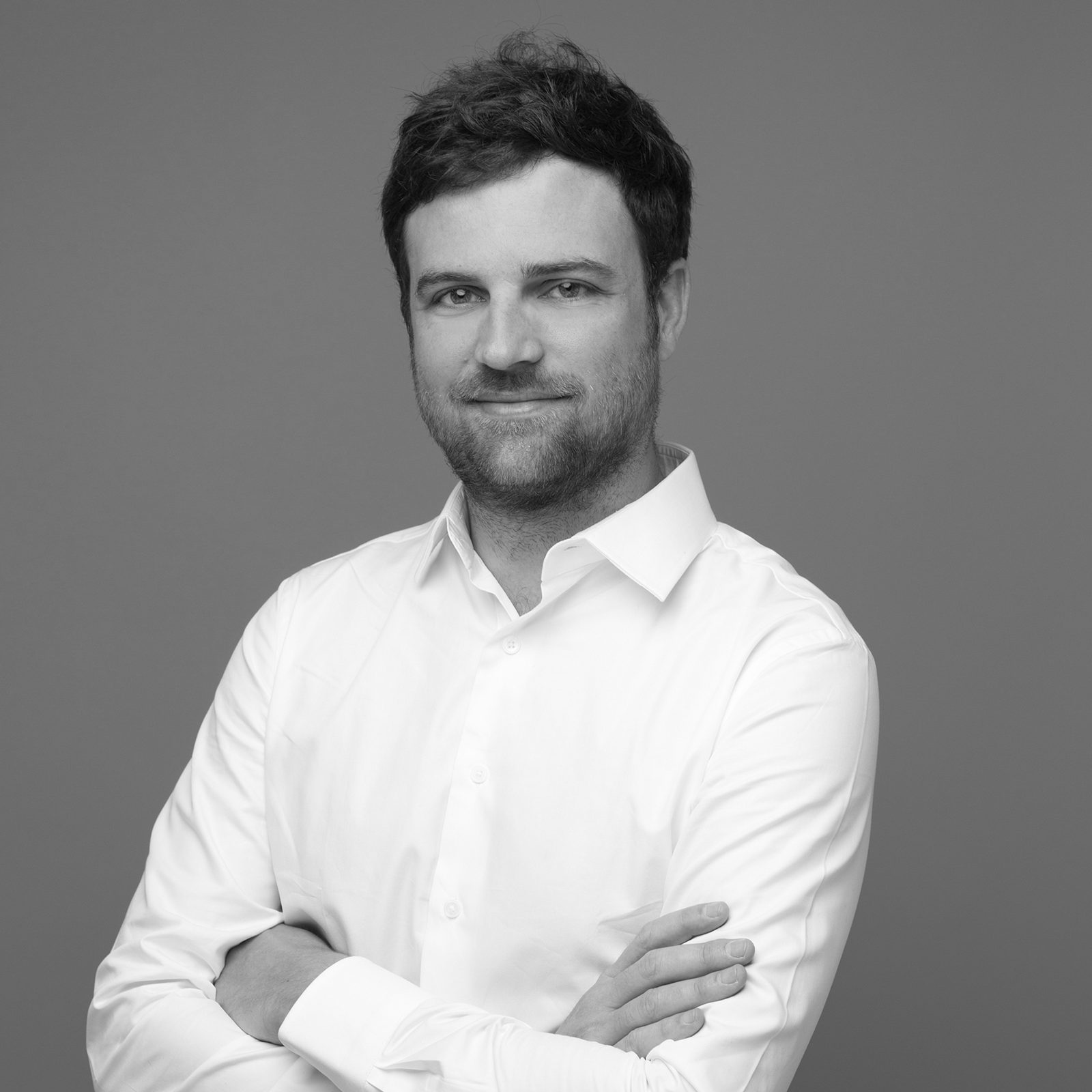 Pierre Freund
CEO,
Osones